Contact Me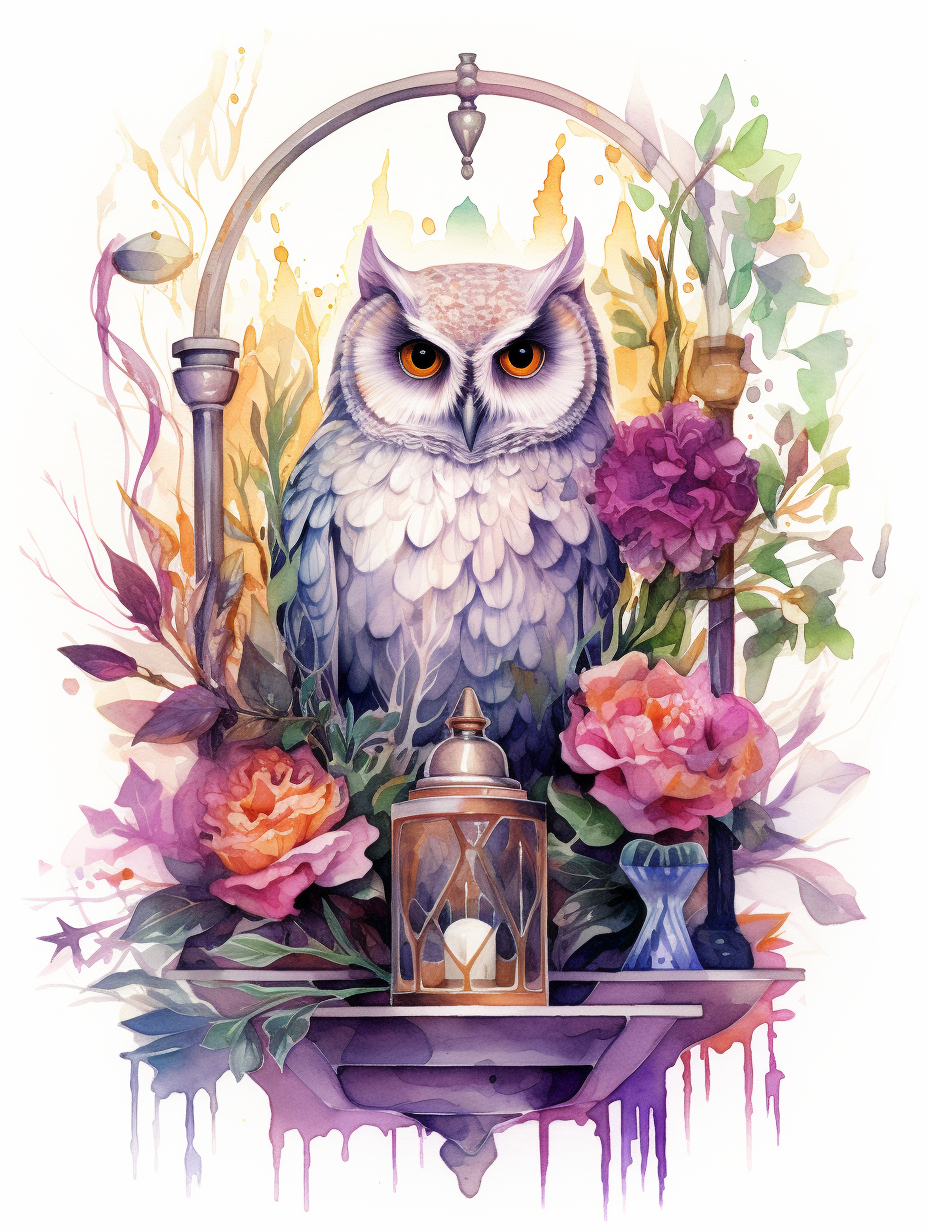 Have questions? Comments? Corrections?

Send me a message by filling out the form below. I'll respond as soon as I can.
This website and its entire contents are not meant to be used as a substitute for professional medical, financial, or legal advice. If you have a medical, financial, or legal problem, please seek out the appropriate professional to help you.
Obligatory Statement: 'For entertainment purposes only.'

Links to products on Amazon and other sites may allow me to earn a small commission on purchases that you make after clicking on them. This in no way changes the price of the products that you buy, but it is a great way to throw a bit of change into my tip jar. Much gratitude to you, and Blessed Be!
Some research for this site was conducted with the assistance of ChatGPT. All information was corroborated by the owner of SigilArtandMagick.com.